Do You Have A Refrigeration Project We Can Help With?
Building Inspiring Kitchens
CCR has over 35 years of foodservice and refrigeration expertise. We specialize in restaurant equipment sales & service, custom kitchen designs, and custom refrigeration solutions.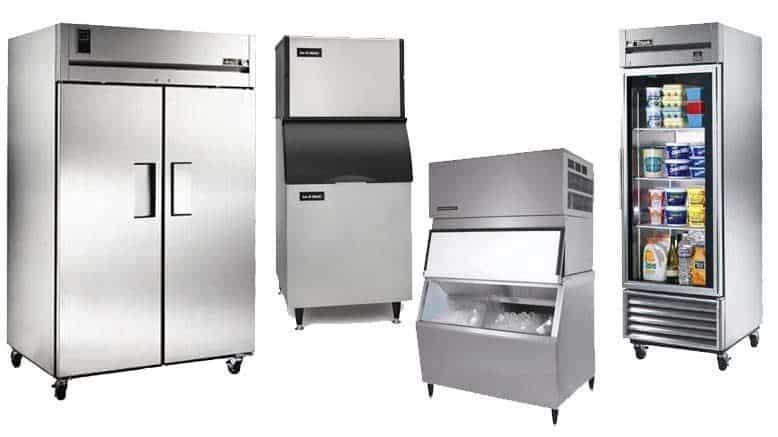 Meet Our Team
Meet the friendly members of the Complete Commercial Refrigeration team who have over 40 years of foodservice experience and expertise!
Expert Partners Agree
"We decided to purchase our restaurant supplies from Complete Commercial Refrigeration because of their competitive prices but most of all their friendly service!"
"When running our bar there are often times where our ice machines run out of ice or are or we need a piece of equipment serviced and the only people we trust are the pros at Complete Commercial Refrigeration, their service is second to none."
Trusted Partners
We partner with the highest quality manufacturers in the foodservice and refrigeration industry to offer top quality products to our customers.
Click here to get in touch with our friendly staff and get a free quote for all of your refrigeration and restaurant supply needs!